Play Your Pets Right – Series 2.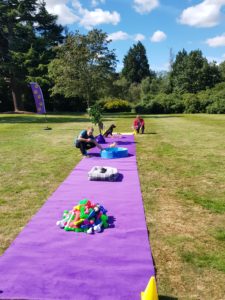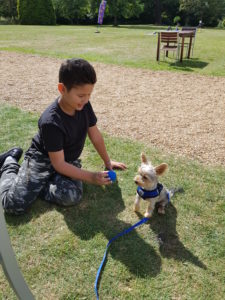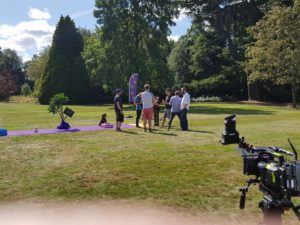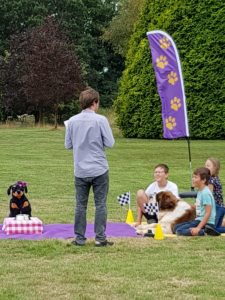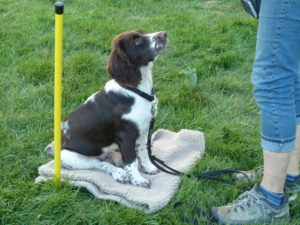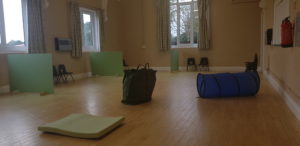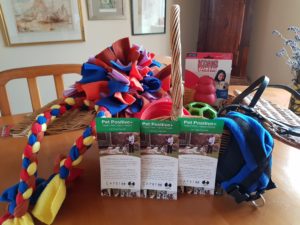 I had fun again this summer being involved with Lion TV's  series of games played by children and their pets.  My role was to advise on suitable games, the welfare of the animals involved,  making sure the interactions were positive and to advise re foodstuffs used.  Sky commissioned the series and can be found at the moment on Sky Kids catch up.   Its quite silly, lots of puns,  but shows a  wide range of children with a diverse range of pets and is fun.    The company have interspersed their own filming with some snippets off youtube – which weren't obviously under my umbrella!
My favourites were the free flying parrot, filmed flying around Primrose Hill,  the Jenga  playing Italian Aussie Shepherd, the Hamster assault course challenge and of course the temptation gauntlet with pet dogs, the little Yorkie was a real cracker!  Now that I have whetted your appetite, you will have to find a way of watching it!
It has been nominated for childrens BAFTA award – so watch this space.
Christmas table top sale
For those of you local to Cambridge, I will be having a stall at our local Primary school fair. ( all welcome)
Date:   Saturday 7th December
Time:  2pm – 4pm
Venue:  Caldecote Primary School – CB23 7NX
Everything will be at a sale price – up to 50% off some items –  I am revamping the Pet-Positive shop,  so some will be end of line items –definite bargains to be had.
I have a limited range of Westpaw products – these are fabulous chew and interactive feeders for dogs – and have a replacement guarantee if chewed!
I will also be bringing my lovely range of Lupin dog leads and collars – these have a lifetime replacement guarantee –  Wow.
Cat toys are all heavily reduced.
I will also be giving out free games and activities handouts  and of course very happy to chat to you face to face.
Expansion of Pet-Positive.
We are moving house, but not far and it means that as well as continuing to offer classes, one to one training and behaviour consultations in the Cambridgeshire, Bedfordshire, Suffolk,  Herts area – I am expanding into Essex.  The online shop may need to close for a bit while we actually do the move, but at some point in 2020 will be open again with a fresh look and up to date products.  So from January 2020 if you need to contact me, please use my mobile number 07771755313 or email info@pet-positive.co.uk.