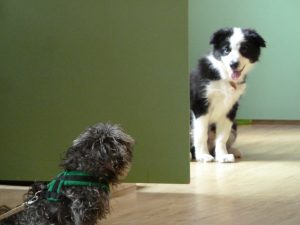 It has been wonderful to be able to set up puppy classes again.  We have got a full class just started and i am taking bookings for the next set and/or a foundation course for very young puppies. So do be in contact soon to get your little pup booked in.
I would like to also offer activity group classes for older pups and young dogs.
I am offering behavioural work both in Essex and Cambridgeshire/Suffolk.  Following the great success of working remotely with cases, with lots of follow up and support, i am continuing to do this format.  However i am now travelling up to Cambridge area about every 5 weeks for practical inperson sessions.  These are arranged in advance, but can be stand alone training sessions as long as i have a slot available on the day.  At the moment i have planned these on a Saturday, this seems to suit most people and fits in with my other committments.  Do send me an email if you are interested.