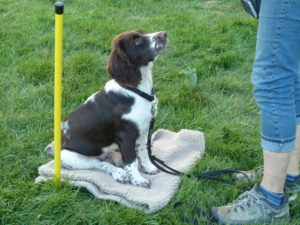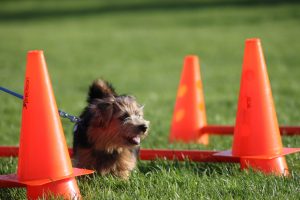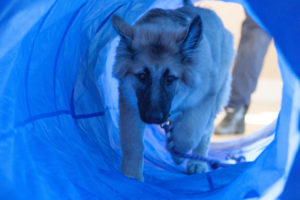 Combining all the best parts of the life skills for puppy course with games based training, is our new approach in 2020.  Although i have always encompassed games and confidence building activities into my courses, there will be even more information and course notes to go with this group course.
Open to Puppies from around 11weeks to 24 weeks, its a fun, informative and life enhancing course for all involved.
Cost is £89 ( no increase from 2019) and comes with course outline, additional materials by email and email support for the duration of the course.
limited to 5 puppies and families, it is important to register and book your place as soon as possible.  Start date is Sunday 16th February. – Venue Caxton Village Hall, Caxton village, near Cambourne.
Do be in contact by email info@pet-positive.co.uk  and i can send out a booking form.   or give me a ring on 07771 755313